Awnings for Tradesmen's Vans and Other Vehicles
If you are either a self-employed tradesman or you organise work teams for a multinational operation we have a covered solution for your business. In many trades, it is important to have the space undercover and keep items being worked on safe, clean and dry in order to carry out your profession. Creating a mobile van workshop using Anexe vehicle awnings to extend your space where it is convenient adds value to your business and leads to increased customer satisfaction.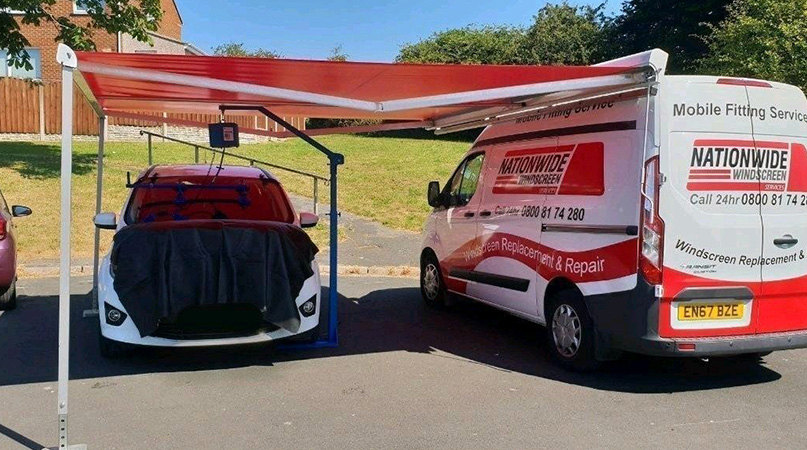 Anexe Pro 1
The ideal canopy for those looking for a more sophisticated solution.
Pro Technician
The perfect canopy for windscreen repair and valeting companies.